Speed. Accuracy. Communication.
At ProMed Logistics, we understand the crucial role couriers play with your patients/customers. Our drivers have a significant amount of face time with your customers and they will efficiently convey your message and professionalism. Whether you, the client, know it or not, you are ultimately liable for your couriers' actions. A bad driver can cost you a customer, lost packages/samples or a HIPAA investigation. Do you trust the drivers who transport your valuable cargo? This is the fuel for our passion for comprehensive and professional training.
We are relationships
Having a team you can trust is the foundation of great medical care. At ProMed Logistics, we strive to communicate effectively to make sure we meet the needs of every customer and patient. We're more than just the guys who drive supplies. Whether we're training a patient to use their enteral pump, racing supplies from one hospital to the next or planning logistics for cost effective, efficient transport, we take the difficulty out of delivery.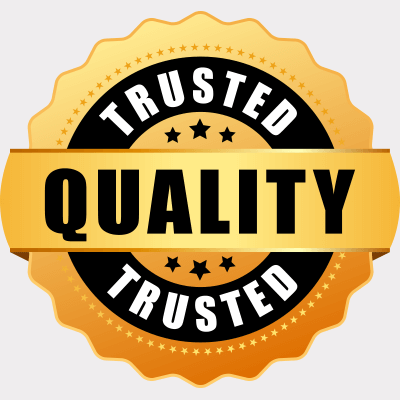 We are couriers
Medical delivery is an ever-changing, fast-paced field. A medical courier with skilled, highly trained personnel is the best way to ensure the safety and privacy of your patients while eliminating risk factors and high costs. Every driver at ProMed Logistics has undergone thorough vetting and extensive training to guarantee we're prepared to tackle any aspect of medical delivery.

Accuracy
Details are the crux of proper healthcare transport; that's why we take the time to ensure we get them right every time.

Service
Our 7 part customer service training highlights all areas of interaction to ensure we treat each situation with professionalism. We perform to your expectation or you pay nothing.

Communication
Unfortunately, things can always go awry. When that happens, our drivers/dispatchers communicate with you and your client immediately to get any delivery back on track.

Speed
Our dispatchers are logistic experts in getting your cargo routed the best possible way to save time and money but most importantly to meet your patients' needs.
"Sometimes they're too fast. We feel bad when your drivers have to wait."
"MedExpress offers us the friendly, dependable and flexible delivery service we are seeking. The drivers are professional and courteous at all times."
"The drivers make us feel like they are fellow employees. They're important to us and to our customers. Your company is the 'Gold Standard.' I can't see how you could improve."
"We feel that we have a great relationship with MedExpress and enjoy working with everyone there. They have always been very responsive to our needs and concerns."
"Best courier at stats. Friendly – they care."
"Every driver that I have ever encountered is always friendly and willing to go the extra mile if you need them to."
"Make sure your drivers know they do save lives"
"…hospital found Medex to be the very best in every way… Medex has no reason to improve our service. I cannot even put into words the quality of work by MedExpress because it is impeccable."